2015 Cost Reduction Conference
---
On January 31, 2015, the Group held the 2015 Cost Reduction Meeting for the second time, which was attended by Chairman Liu Zhiting, the deputy general managers of the Group, engineers, the heads of subordinate units and the ministers of the institutions, and the meeting was chaired by Party Secretary Huang Zhonghe.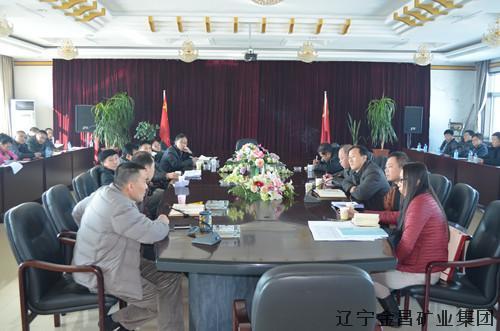 Regarding the current situation of continuous decline in the price of iron concentrate powder in the domestic market, the chairman of the group organized two cost reduction meetings. At the meeting, the heads of each subordinate unit made speeches, and the mine managers of each mining and beneficiation made an analysis report on the production situation of their mining area in 2015, and most of the goals were to reduce production costs by 10% on the basis of the previous year. Vice President Li Guohong, in charge of mining, and Vice President Wang Zhihai, in charge of mineral processing, also made concluding speeches on the mining areas under their management. After analyzing the current situation and characteristics of each mining area, we are determined to lead everyone to reduce the production cost of each unit in 2015 to improve profits.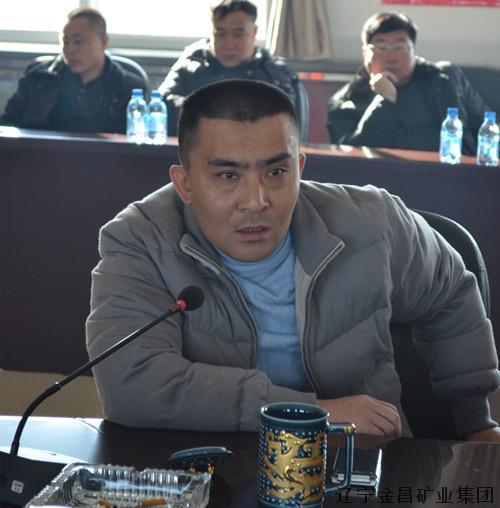 Liu Zhiting, chairman of the group, made an important speech at the meeting, facing the overall trend of the market and the current situation of the enterprise, if you want to improve profits, you must reduce costs, which will be a long-term plan for production and survival. It is hoped that after the meeting, the responsible persons of each unit can truly implement the saving of materials and the reduction of costs into practical work.

Jinchang has been through ups and downs for more than ten years, whether it is achievements or difficulties, it is all united to meet and challenge. I hope that in 2015, with the joint efforts of everyone, we can create a new level.