The Reform and Opening-up speeds up the development of Chinese market economy, and greatly improves national living standard. In the environment, Liaoning Jinchang Group (Chairman: Liu Zhiting, a Liaoning Excellent Entrepreneur) has grown into an excellent large-scale private enterprise integrating technology, industry and trade, with strong economic strength and international competitiveness.
The company, established in June 1998, is located in the ancient Dengta City, Liaoyang, with convenient traffic and advantageous geographic situation, 50 km away from Shenyang Taoxian Airport in the north, 130 km away from Port of Bayuquan in the south, and 12 km away from Shenyang-Dalian Expressway in the west.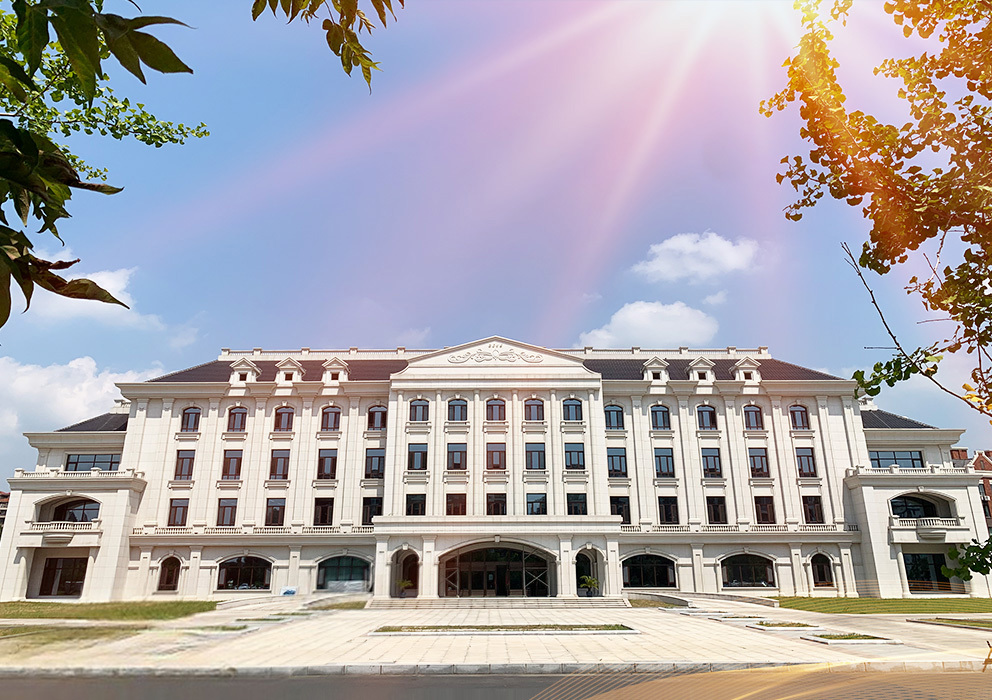 Liaoning Jinchang Group with a registered capital of RMB 20 million, an area of 1.2 million square meters and a building area of 810,000 square meters owns 6,388 employees, of whom 50% have senior high school and technical secondary school degree or above, 20% college degree or above, more than 50 with intermediate title or above, and 38 with senior title. More than 90% of management personnel have college degree or above, all the decision-making level have college degree or above, and the overall mid-level management personnel have intermediate title. The management personnel consist of the employees familiar with manufacturing technique and industry market with 10+ years of working experience in the industry and high technology and business management quality. The Group consciously responds to global green economic trend, and sticks to scientific outlook on development and sustainable development. It boasts more than ten battle lines and fifty-five enterprises in mining industry, real estate, international trade, cement, machinery manufacturing, agricultural product processing, marine resources development, commercial residential building, tourist holiday, culture media industry, and construction engineering, etc.
The Group has been successively awarded "Advanced Glorious Cause Unit in Liaoning", "Liaoyang Top 10 Private Enterprises of Tax Payment", "Liaoyang Key Protection Enterprises", "Liaoyang Top 20 Enterprises", "Liaoning Advanced Mining Enterprises", "Liaoning Key Protection Unites", "Liaoning Top 100 Enterprises", "Vice-chairman Unit of Liaoning Province Entrepreneur Association", "Chairman Unit of Liaoning Private Mining Enterprises Chamber of Commerce", "Contribution Prize of Developing Private Enterprise in Liaoyang City", "Chairman Unit of Liaoyang City Mining Industry Chamber of Commerce", "Liaoning Contract-honoring & Promise-keeping Enterprise", "Liaoyang Advanced Enterprises of Honest Tax Payment", "Credit Level AAA", etc.
Time-ten years efforts carry the heavy history footprints of Jinchang Group. The Group pays full tax of RMB 1 billion in accordance with the law in three years, and pays tax of more than RMB 200 million to tax authorities of Liaoyang City. The enterprise does not forget to return the society after getting successful. It donates over RMB 37 million in total for public welfare and disaster areas reconstruction. The Group brings up the enterprise spirit of "Developing Enterprise, Benefiting the People" with broad bosom of "Create Great Cause of Jinchang, Meet Friends of Five Continents". The Group will adhere to scientific outlook on development, construct harmonious Jinchang, take the noble social responsibility and obligation, and create larger material wealth for the society.