Grasp every opportunity, we firmly believe in the development of enterprises
Always, rely on vision, decisiveness and courage
   
Let's
Refuse temptation and no longer blindly follow the path of others
Find, true to yourself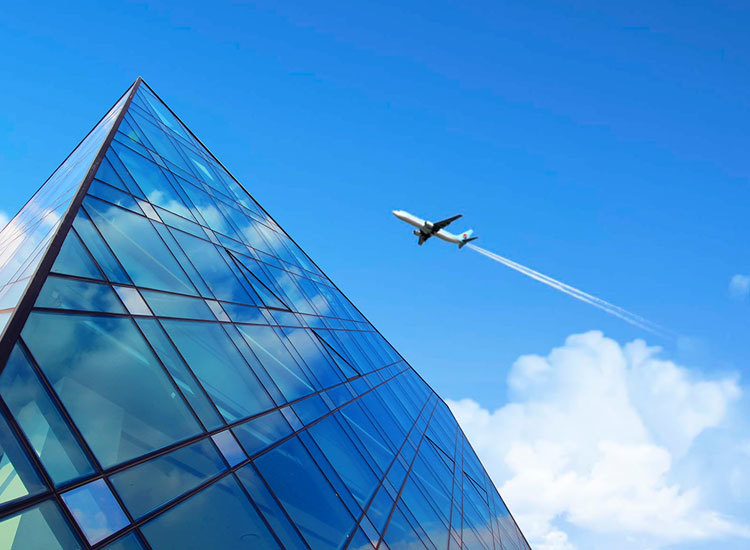 Focus on providing customers with better products and services and contributing to the prosperity of the regional economy.
Build a platform for employees to realize the value of life through their own efforts.
To provide customers with better products and services is the foundation of Jinchang people's sustainable development, and it is the obligation of Jinchang people to return to the society.
By creating value for the company while enabling us to have ideal income and benefits, as well as a sense of security and happiness.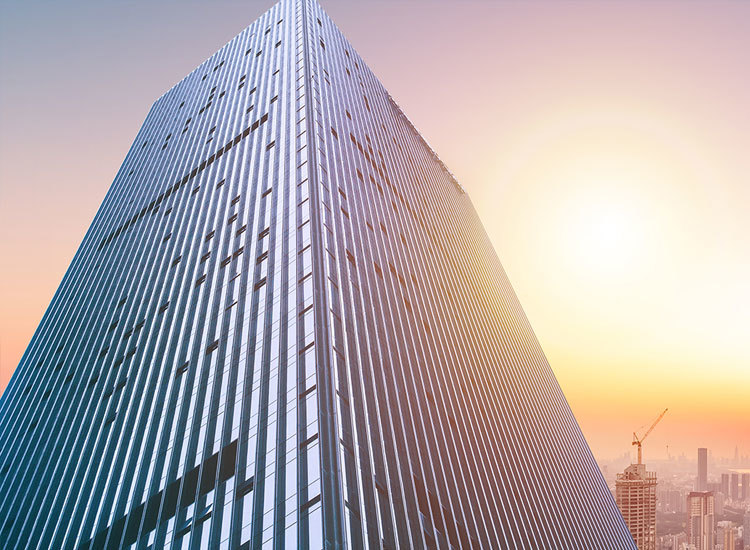 Respect customers and employees; Team spirit, the courage to innovate; Technology growth, dedication
Interpretation of core values
·  Respect customers, respect employees
Integrity is the basic principle of Jinchang people to treat customers, customer first is the continuous pursuit of Jinchang people. Employees are the valuable wealth of Jinchang and the source of Jinchang's sustainable development.
·  Team spirit, the courage to innovate
Teamwork is the fine tradition of Jinchang to develop to today, and continuous innovation is the guarantee for Jinchang to create brilliance again.
·  Continuous growth, dedication
Learning ability is the lasting competitiveness of enterprises, but also the basic quality requirements of Jinchang people, love and dedication make our Jinchang foundation evergreen.