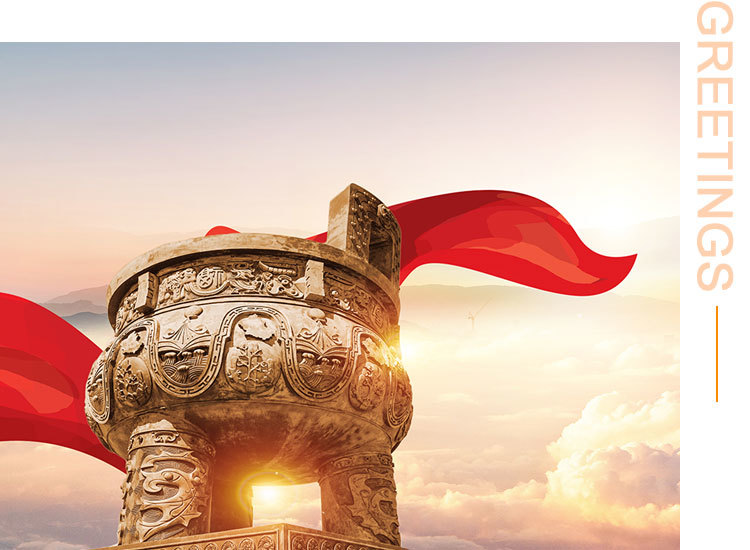 Time —— Carries the Long History of Jinchang Group!
Footprints —— Interprets the Brilliant History of Struggle and Transcendence of "Jinchang People"!
Ten Years' Trials and Hardships, Days and Nights
"Jinchang" people rising sharply in Reform and Opening-up "Take Heavy Responsibility, Create Brilliant Future" with sincerity, noble sentiments, soaring ambition, incessant struggle, and selfless devotion. We show our gratefulness to the great times, as well as all people and friends for their helps and supports. 
The success and prosperity of the Group are inescapable. "Jinchang people" pursue "Social Responsibility" of promoting the harmonious coexistence and healthy development of enterprise, society and nature, and propelling the great rejuvenation of Chinese nation.
In the concept of "People-oriented, Wealth-driven", "Jinchang people", guaranteed by technology innovation and supported corporate culture, spare no efforts for constructing harmonious Jinchang, for economic development and social harmony.