【Hand in hand for a win-win future】 Liaoning Jinchang and Haozhiying signed a property management cooperation agreement
---
On September 9, 2020, Liaoning Jinchang Technology Group and Haozhiying Real Estate Management Group held a cooperation signing ceremony in Shenyang. Liu Zhiting, chairman of Jinchang Group, and Cai Yongwen, president of Haozhiying Real Estate Group, attended and signed the agreement. Haozhiying will give full play to its advantages in the field of real estate management services to provide customized property management services for Jinchang Business Center, creating a new benchmark for commercial real estate in Shenyang.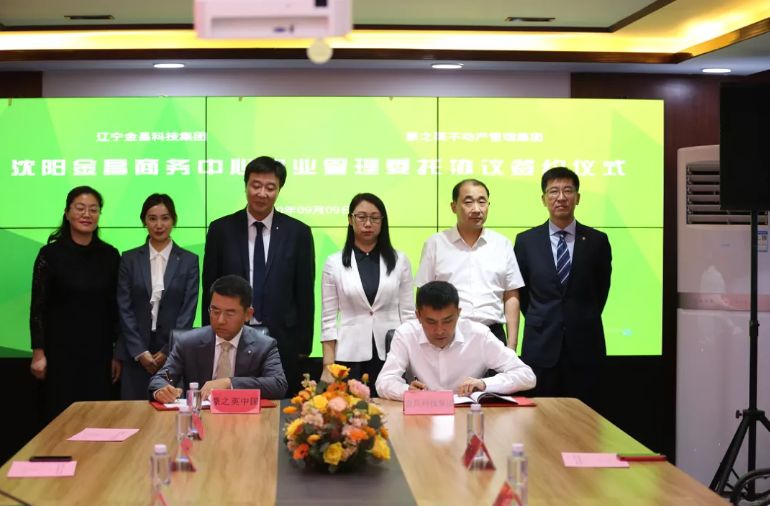 The Jinchang Business Center project, personally funded by Mr. Liu Zhiting, Chairman of Liaoning Jinchang Technology Group, is located in the core of Shenyang Huanggu District, with a total investment of 1.5 billion yuan, covering an area of 17,400 square meters and a total construction area of 110,000 square meters, consisting of 4 public buildings and characteristic commercial inner streets, and the project is expected to be completed and put into use in December 2020. Jinchang Business Center has a superior investment environment, convenient transportation, perfect business facilities, and is a new landmark commercial building in the local area. Relying on the strong strength of Jinchang Group, Jinchang Business Center will surely become a leader in the regional building economy and inject new vitality into the development of the entire Huanggu District.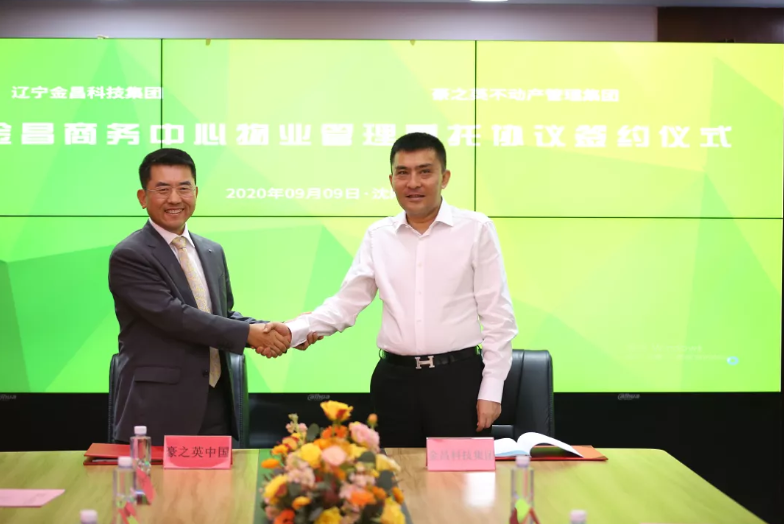 Haozhiying Real Estate has been deeply engaged in China for 26 years, with its unique "on-site firstism" and "craftsman spirit" in China to set a model of Japanese-style real estate management services, business covers Northeast, North China, South China, East China, Southwest China, more than 20 major cities, for industrial parks, financial real estate, commercial real estate, urban complexes and other real estate integrated operation solutions such as industrial planning, investment leasing, property management, enterprise services, building repair, smart building technology, etc. It is a well-known third-party real estate comprehensive management service provider in the industry.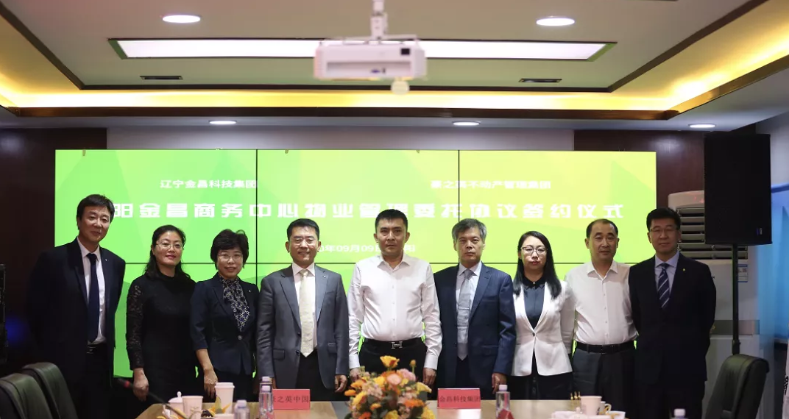 As a large-scale excellent private enterprise integrating science, industry and trade with strong economic strength and international competitiveness, Jinchang Group has 55 enterprises on ten fronts, including mining, real estate, international trade, cement, mechanical processing and manufacturing, agricultural product processing, marine resources development, commercial and residential, tourism and vacation, cultural media industry, construction engineering, etc.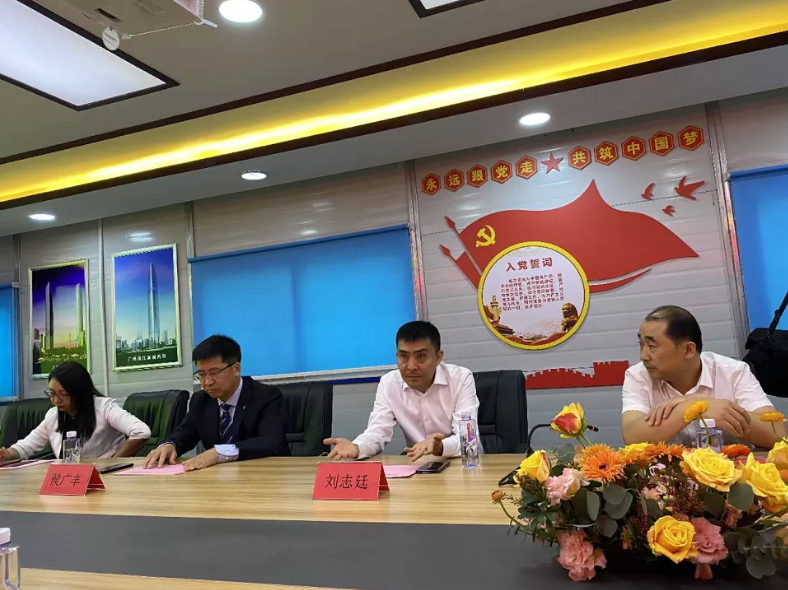 The strong cooperation between Jinchang Group and Haozhiying will surely lay a good foundation for the successful operation of Jinchang Business Center and provide a strong boost for the revitalization and development of Northeast China. Let's walk hand in hand for a win-win future.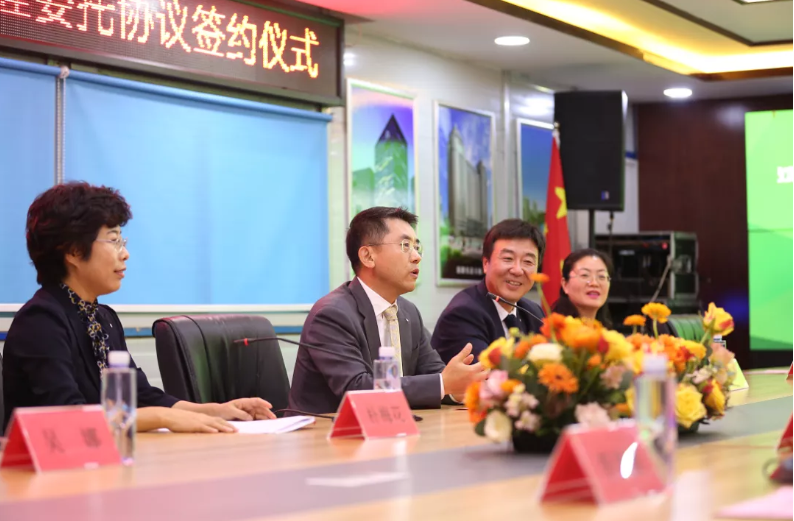 Jin Chang ,Clique,Real estate