Jinchang Group employee children gold list title seminar
---
On September 2, 2021, a day full of golden harvests, we jointly ushered in the annual Golden Autumn Education Symposium for the Children of Group Company Employees.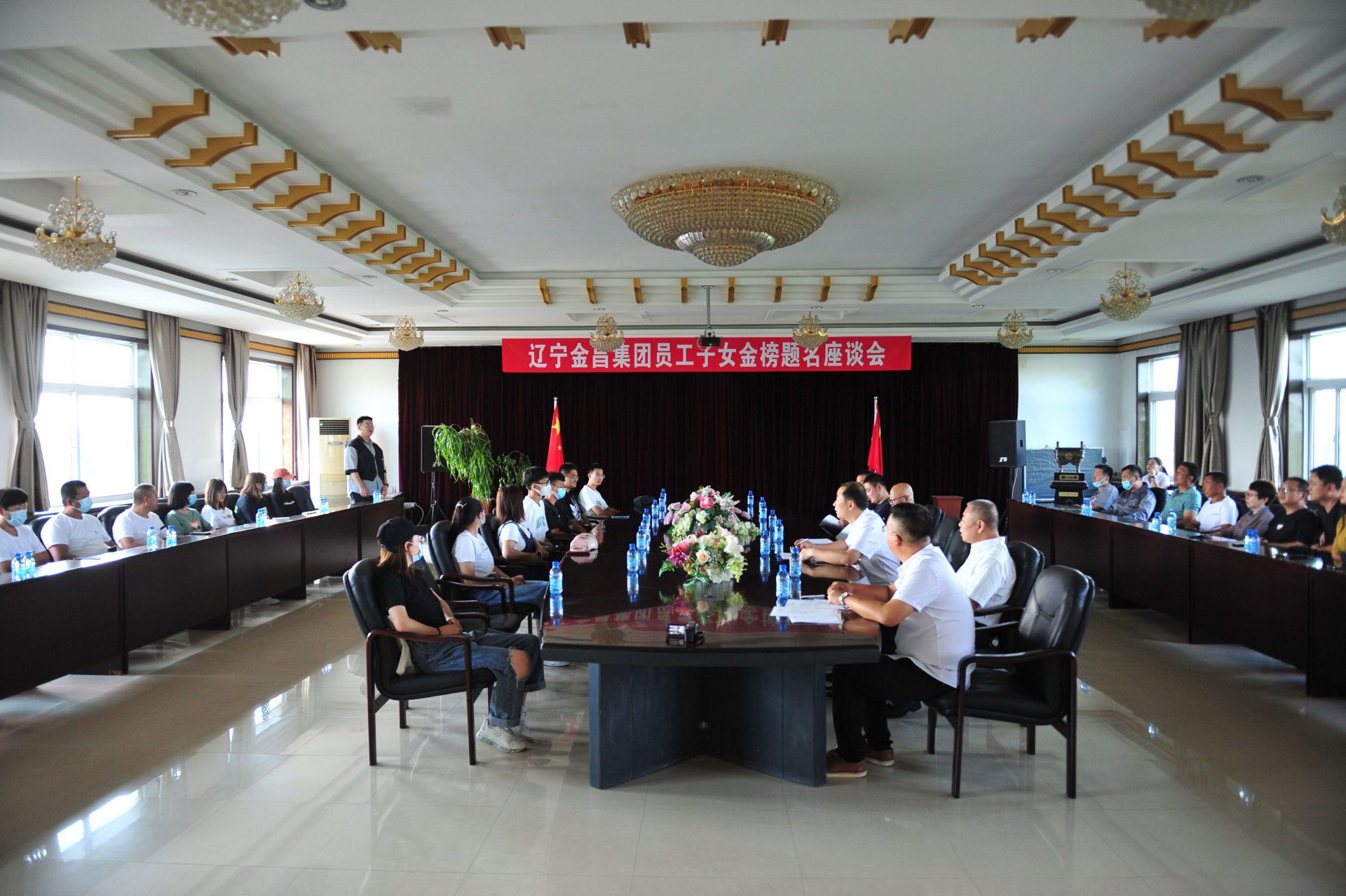 At the meeting, the host introduced Jinchang's tradition of financial aid, since the old chairman established the scholarship fund in 2005, once a year for the children of employees to give grants, the group company hopes to encourage employees to pay attention to the education of their children through the distribution of scholarship funds, and realize the truth that knowledge changes destiny. At the same time, it also reflects the care and love of the group company for employees and families!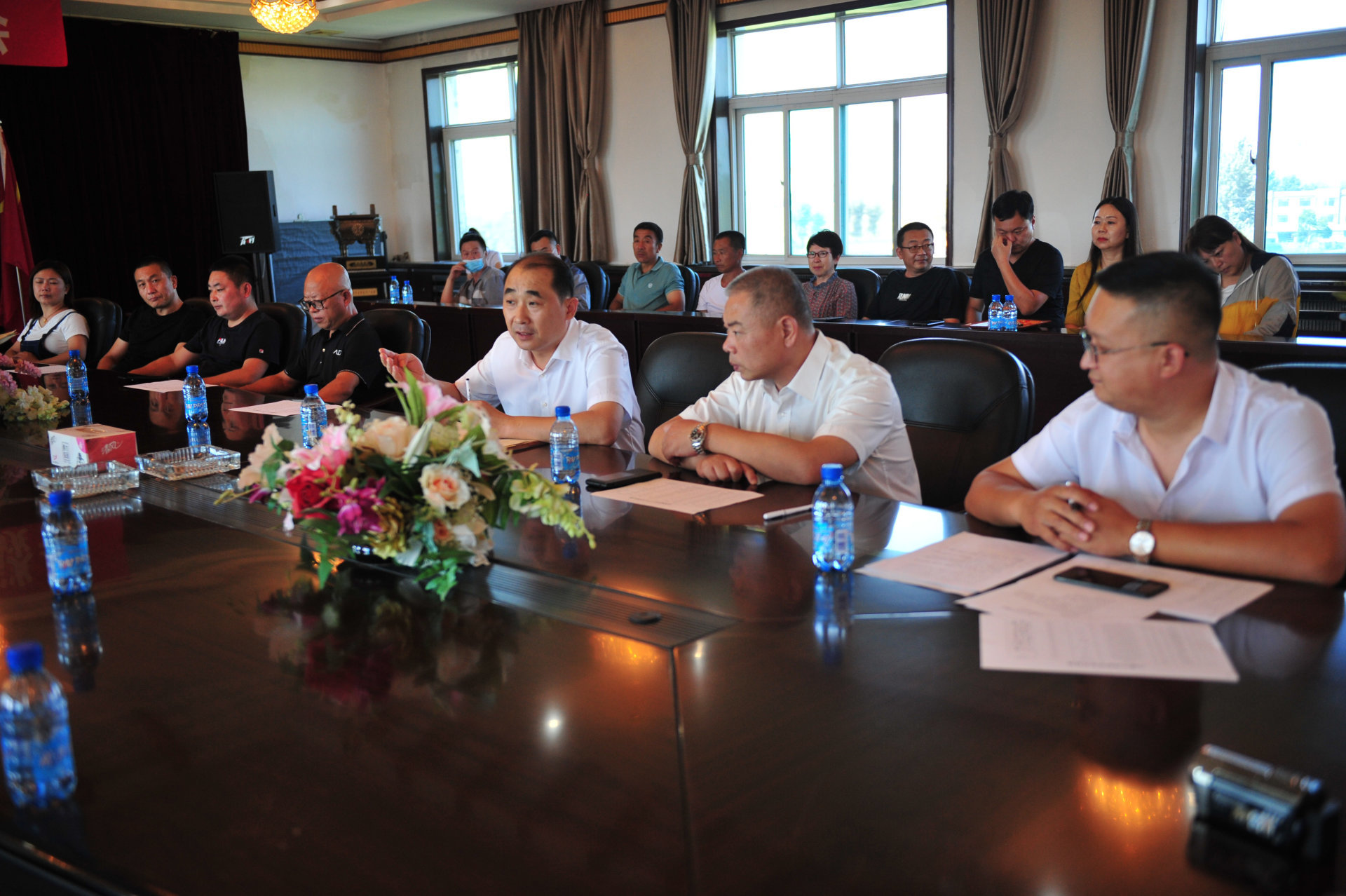 At the symposium, the student representatives spoke and expressed their hearts, their love for their parents and their gratitude to the group. At the same time, he also expressed his determination to live up to the expectations of his parents and the group, study hard, and repay his parents and society with excellent results.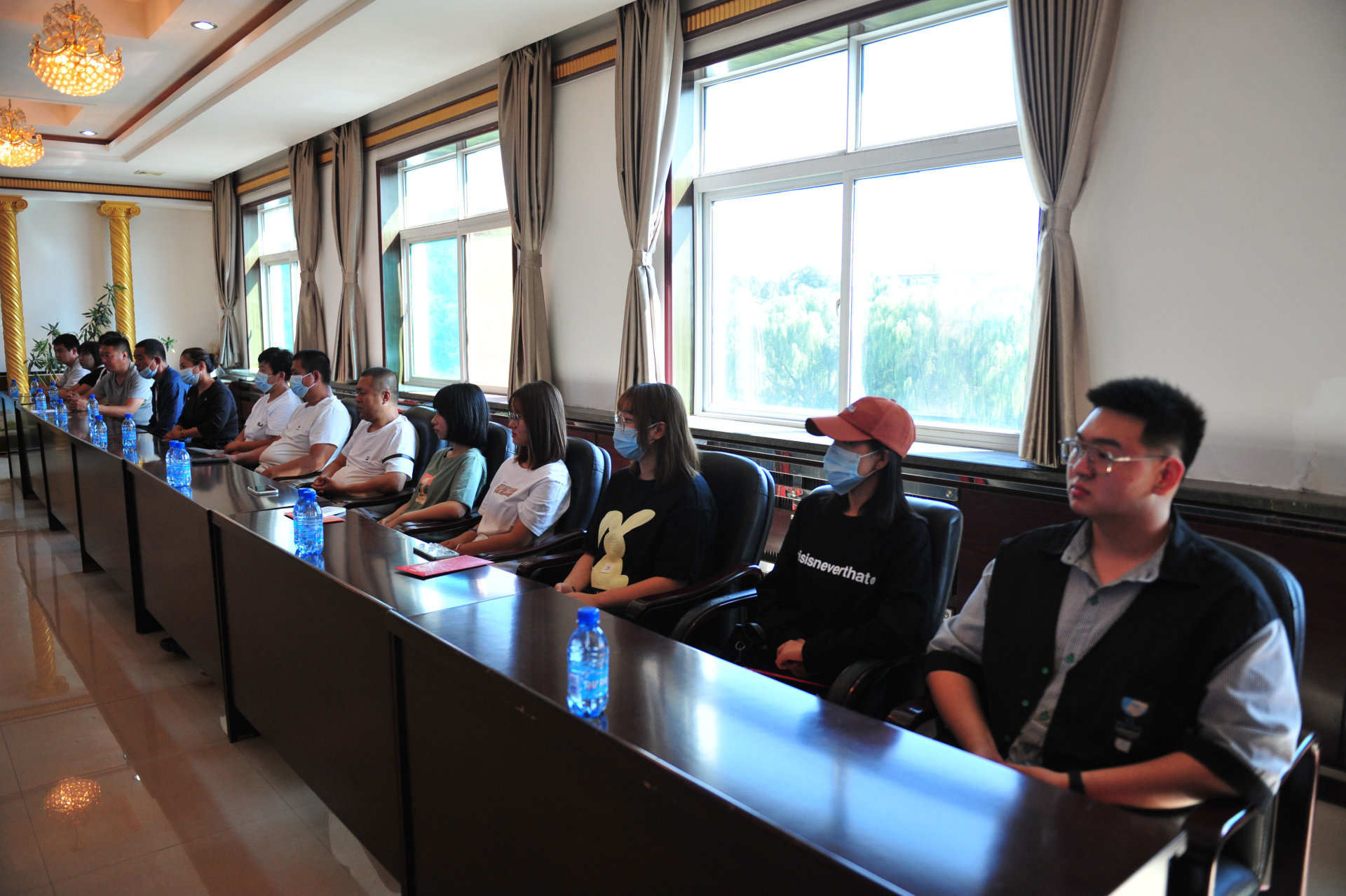 The representatives of the parents of the students expressed their sincere hopes for the children's future learning and expressed their deep gratitude to the company for its financial support for the children of employees.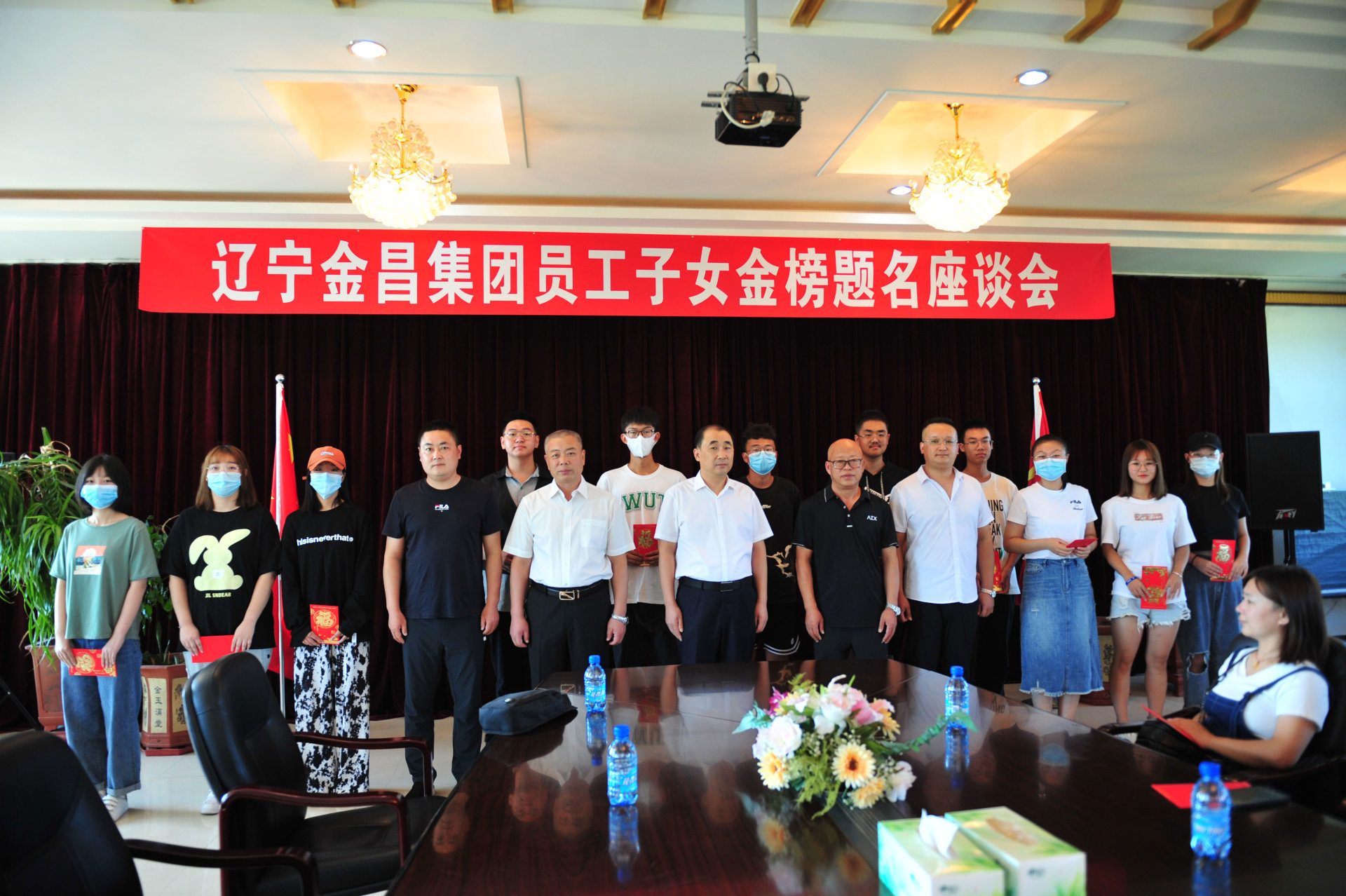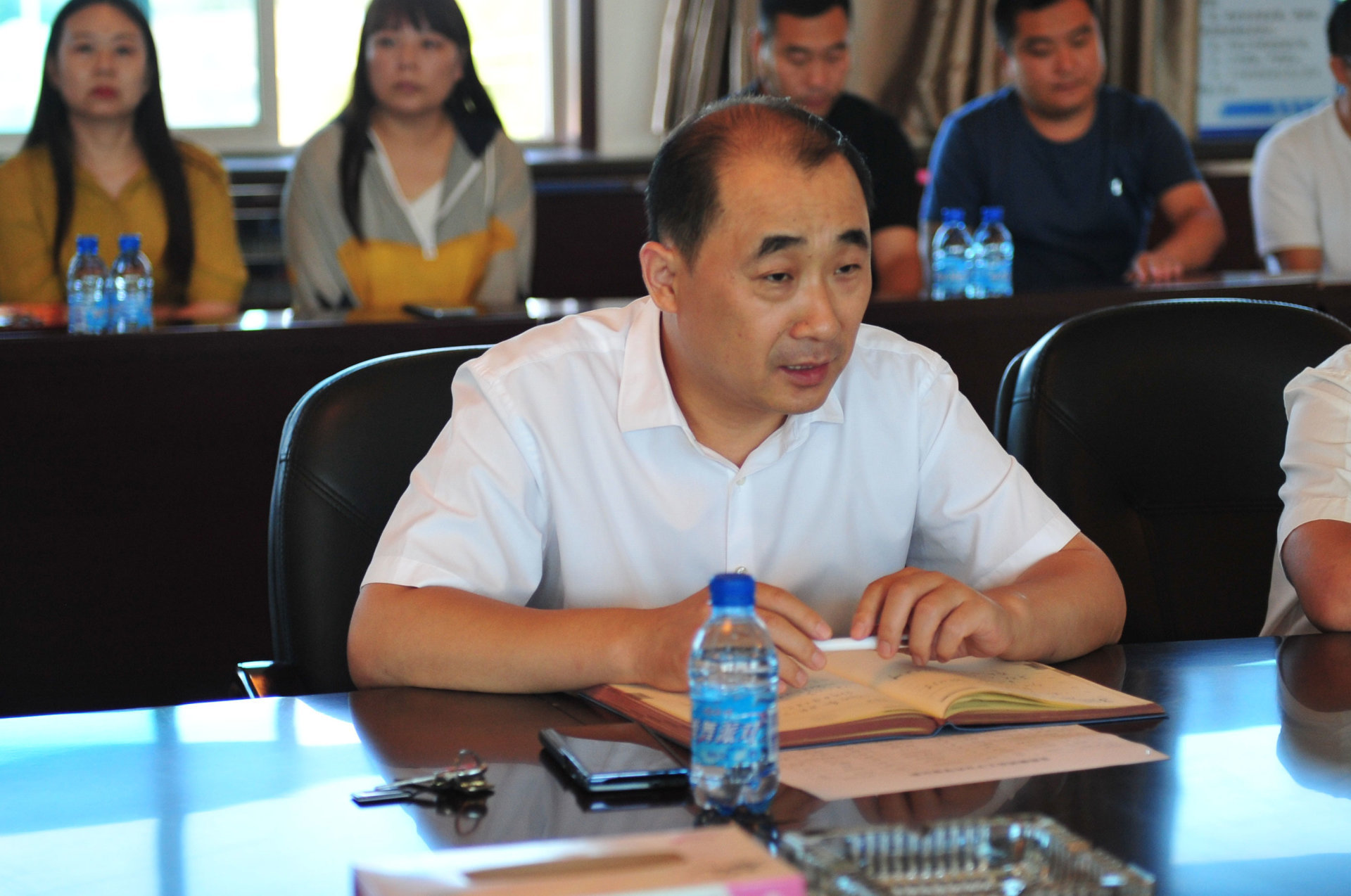 Finally, Huang Zhonghe, secretary of the party committee of the group company, made a concluding speech. He introduced the industrial structure, current situation and future development prospects of Jinchang Group to the students. He exhorted the children from the four aspects of learning, becoming talented, being and gratitude, he said: "I hope that you will focus on your studies in your university life, live a healthy life, enjoy your soul, enrich your mind, and repay your parents and society with your own efforts."