Liaoning Yifeng Iron & Steel Co., Ltd.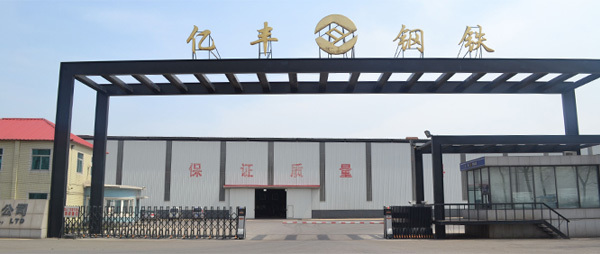 Liaoning Yifeng Iron and Steel Co., Ltd. is a private joint-stock enterprise. It was established in 2008 with a registered capital of 160 million yuan and covers an area of ​​100,000 square meters. It is located in Tiexi Industrial Park of Beacon City and east of Shenda Expressway. Our company has an annual output of 280,000 tons of rebar (excluding smelting) project, with a total investment of 97.2 million yuan, a total construction area of ​​27,345.11 square meters, and a rebar production line. This project was completed in May 2014. After the project is completed and put into production, the annual output value will be 700 million yuan, the annual profit will be 9 million yuan, the annual tax will be 130.9 million yuan, and 200 laborers will be employed.
Liaoning Yifeng Iron & Steel Co., Ltd. is a modern steel enterprise integrating production and sales, and has obtained the National Industrial Product Production License. Our company has introduced a tandem continuous rolling mill. This project uses non-polluting, high-energy-saving environmental protection equipment, and the testing methods are complete, in line with national industrial policies.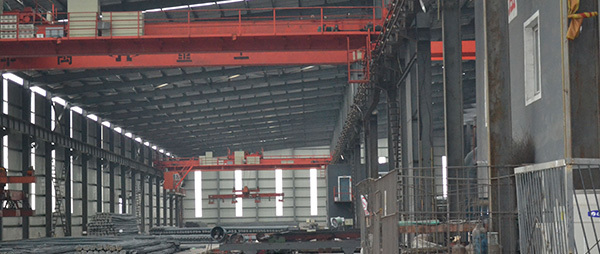 The products are hot-rolled steel bars for reinforced concrete, the main models: hot-rolled steel bars for reinforced concrete; ordinary hot-rolled steel bars HRB400, HRB400E, HRB500 12mm-25mm (straight strip); hot-rolled round steel bars HPB300 12mm-22mm (straight strip) . Mainly sold to Liaoning, Jilin, Shaanxi, Inner Mongolia and other places. In March 2016, our company was awarded "Safety Culture Construction Demonstration Enterprise" by Liaoyang Safety Production and Coal Supervision Administration. In November 2016, it was rated as a safety production standardization enterprise by Liaoyang City.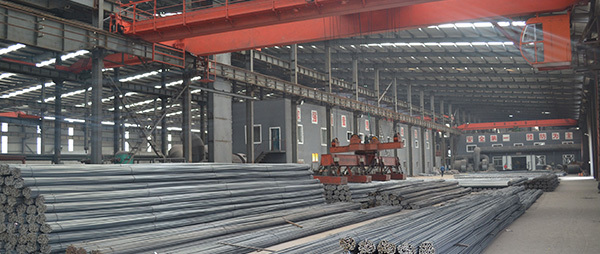 Scientific development and the pursuit of excellence are our aim. Our company is willing to cooperate with customers in the principle of quality first, credit first, quality service, and develop together and win the future!